DLTC Landscape Contractors
Commercial landscaping

New London CT
Need To Speak To Someone?
landscaping you can rely on
Providing the Best Commercial landscaping in New London CT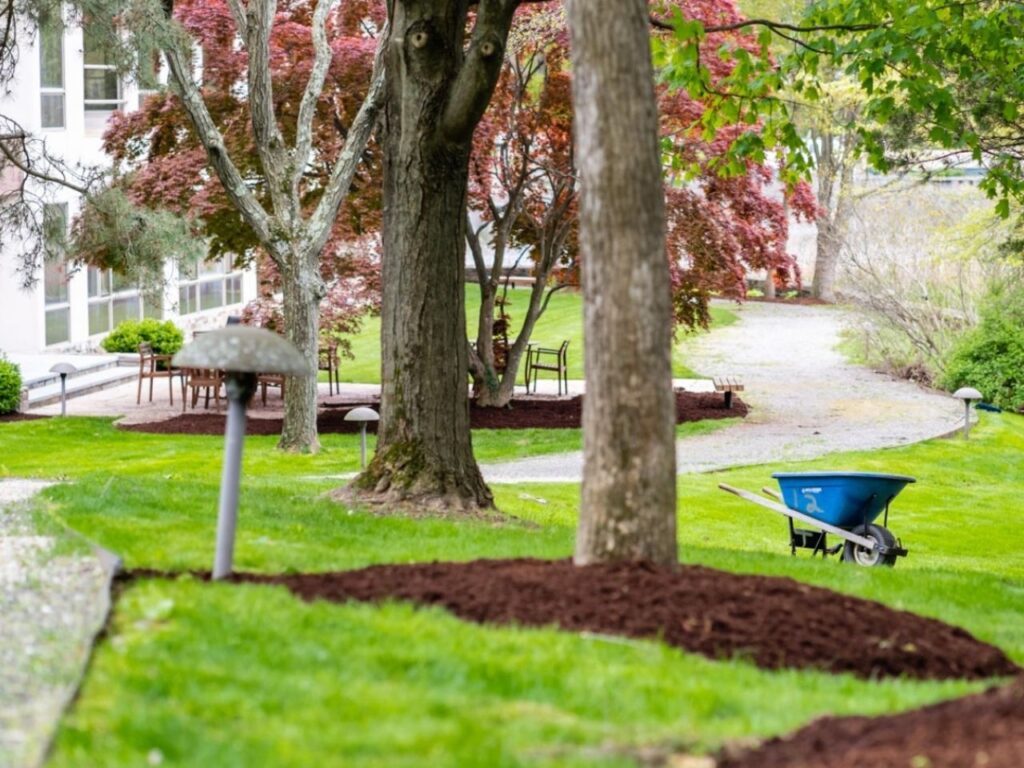 Landscape Installation & Maintenance
As one of the leading commercial landscaping companies in New London, CT, DLTC has the most efficient and cost-effective way to keep your outdoor space looking attractive and well maintained. Whether your property needs maintenance or remodeling, we've got you covered!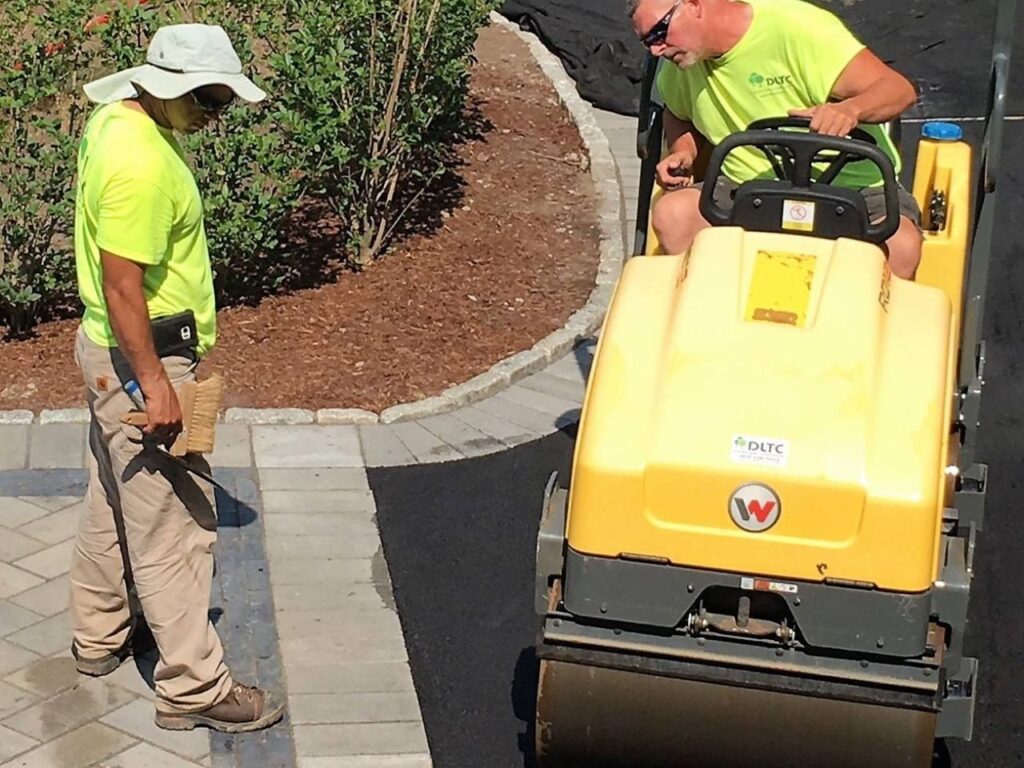 Commercial Planting & Hardscapes
As a full-service company, our hardscaping services provide you with the peace of mind to get back to your business without worrying about the details. With our expertise, you can transform your space and create a resort-worthy environment that impresses your clients.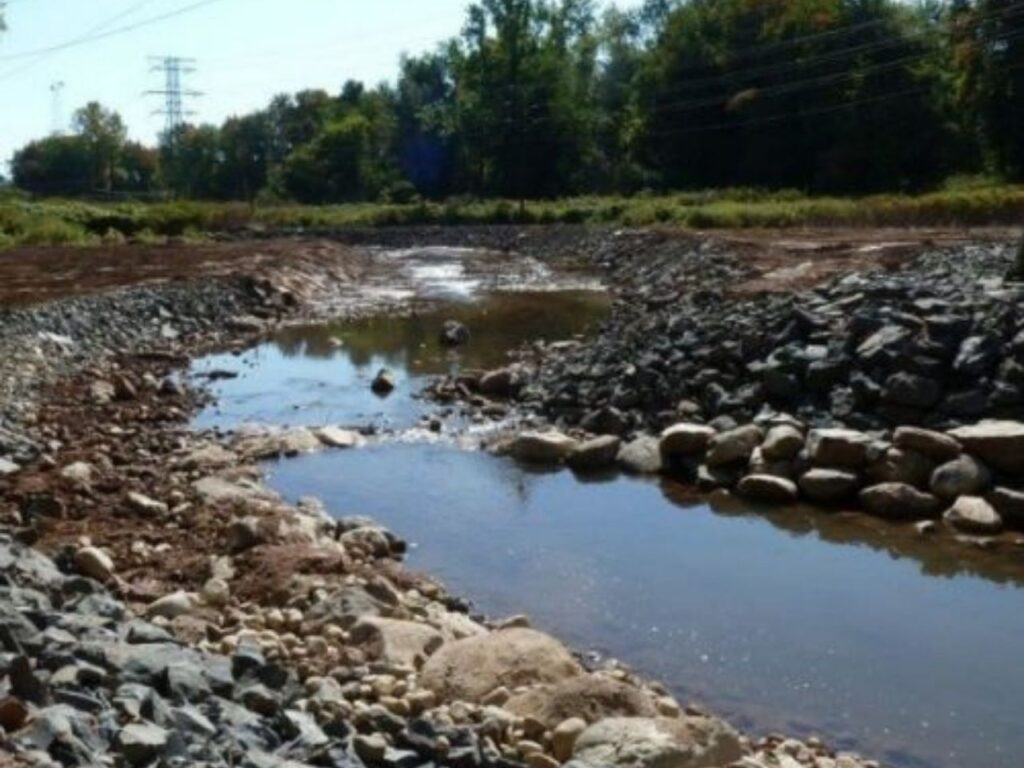 Wetland Restoration & Erosion Control
For almost 40 years, DLTC Landscape Contractors has restored wetlands and transformed degraded creeks and riverbanks into thriving wetlands. Our mitigation programs refurbish lost wetlands and control erosion to reduce flooding and protect wildlife.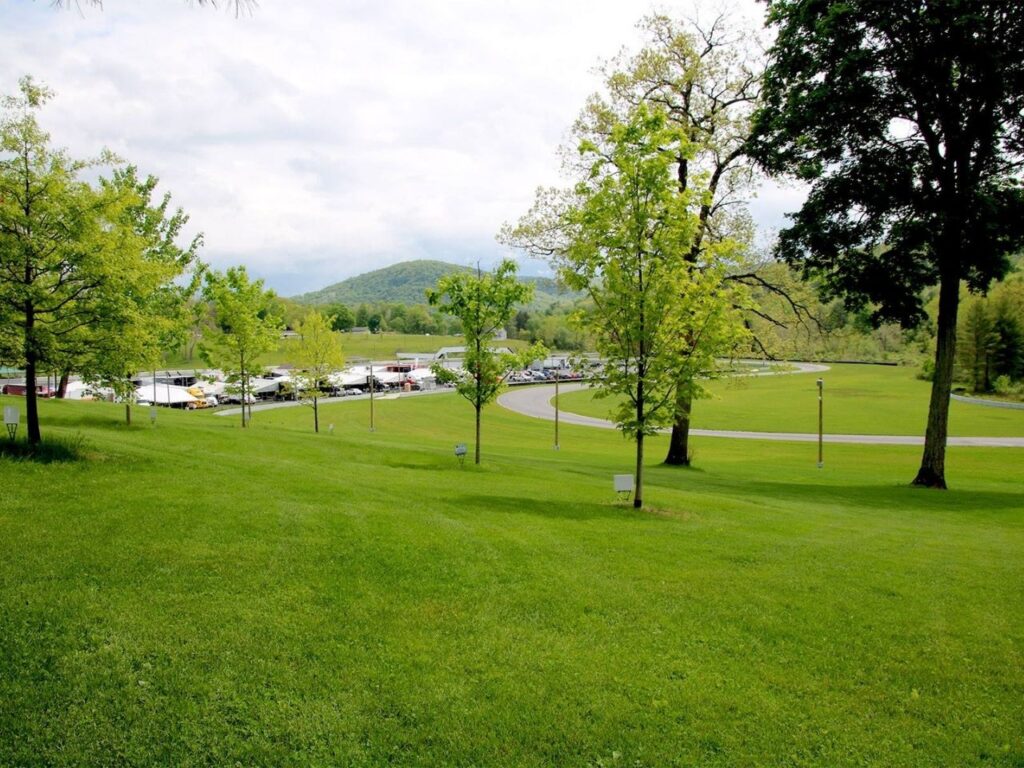 Grading, Drainage, Hydroseeding & Sod
If you're in the market for hydroseeding and sod in New London CT, turn to us for all your seeding needs. Using cutting-edge technology, our experts will make sure your property's landscape is well-looked-after. Learn more about our hydroseeding and sod installation service below.
Based on Google, Houzz & Facebook reviews
Check out some of our local commercial projects.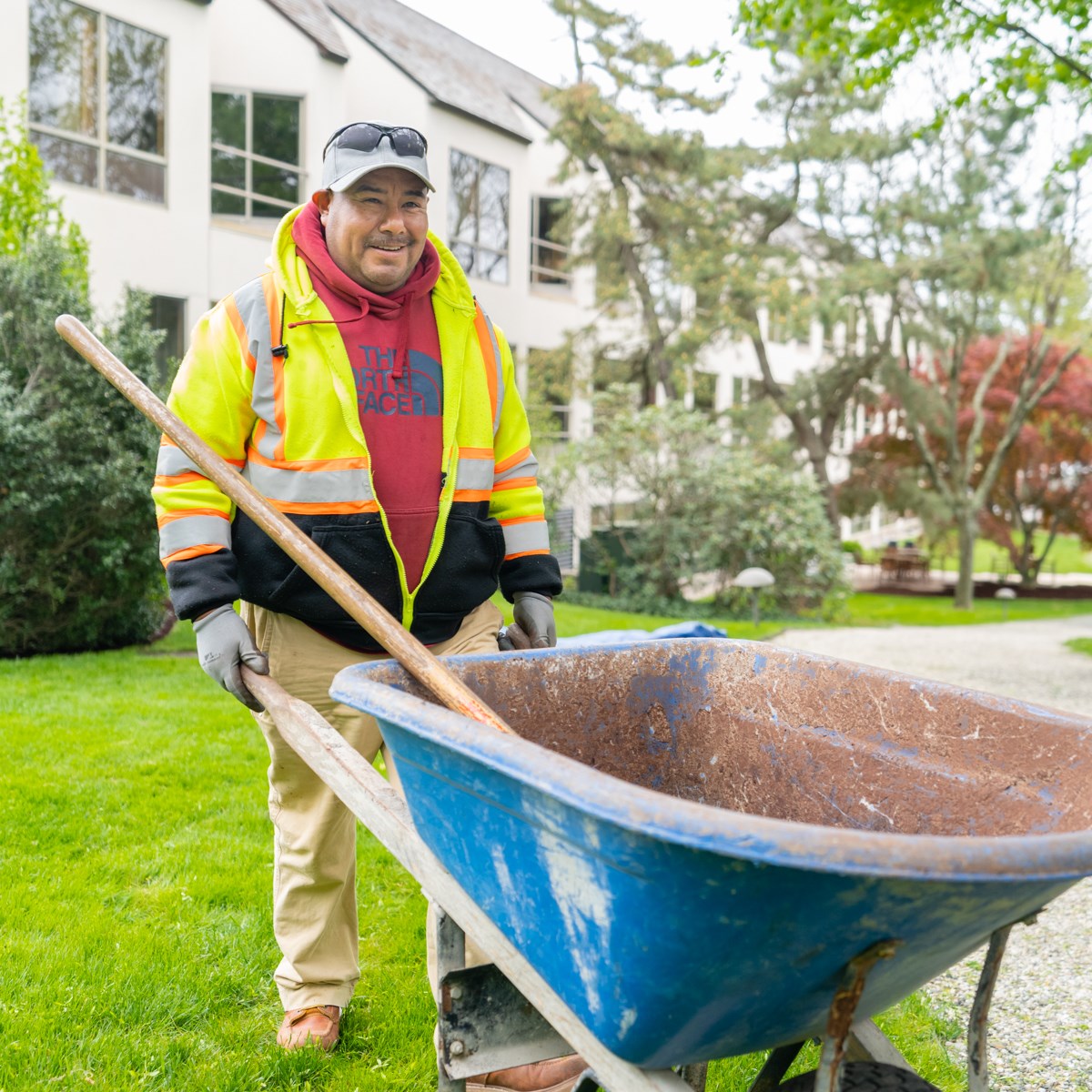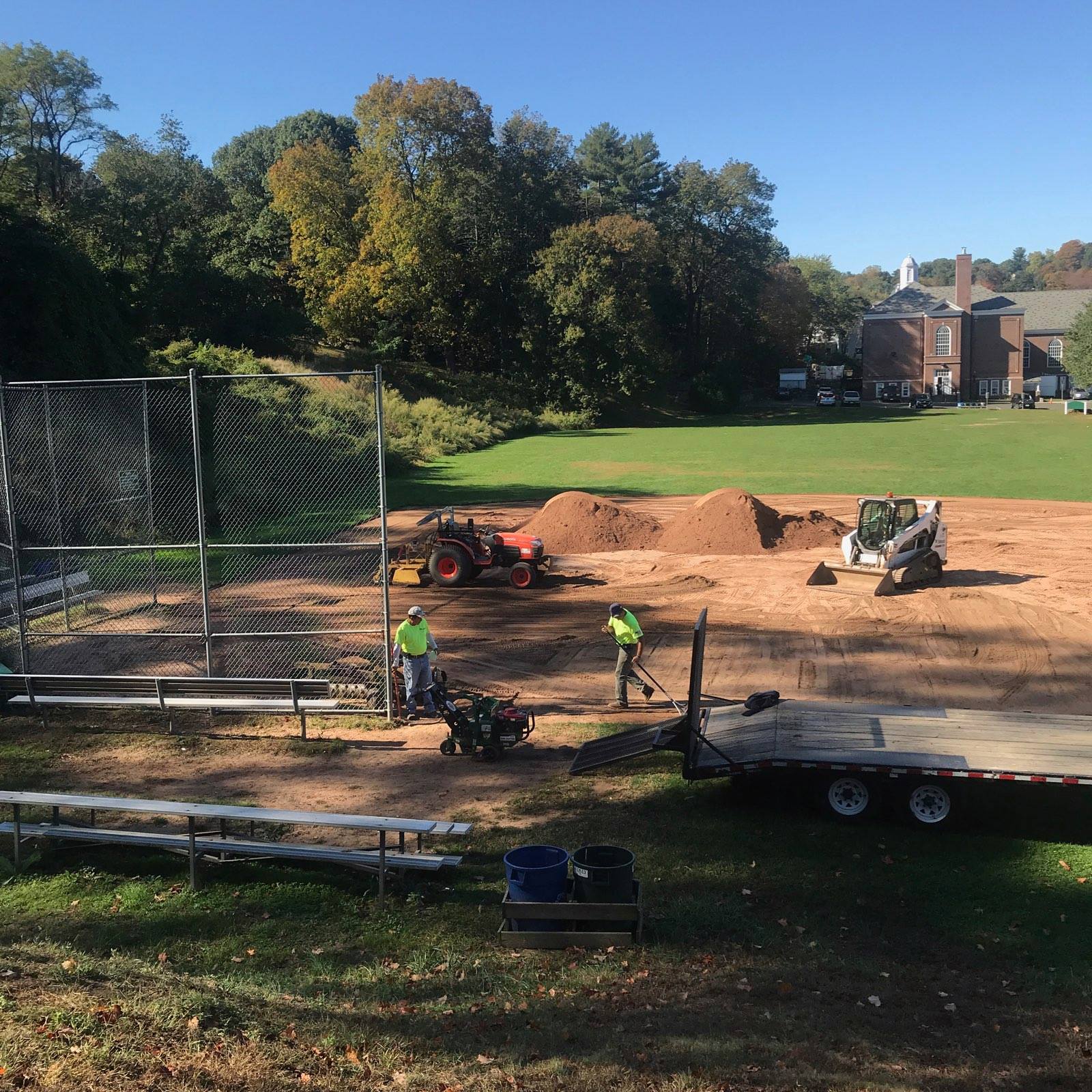 Our responsive 5 star services include:
What Makes DLTC Landscape Contractors Different
Neighborhoods we service In New London, Connecticut
Our commercial landscaping services in New London CT are for the southeastern corner of Connecticut, Norwich-New London, and Connecticut Metropolitan Statistical Area. We also operate in the New London neighborhoods including East New London / Connecticut College, Fort Trumbull, Mitchell College / Ocean Ave, Bank St / Ocean Ave, Connecticut Ave / Garfield Ave, City Center, Colman St / Jefferson Ave, and more.
New London is a vibrant seaport city and a charming destination on the Northeast coast of the United States. It has served as one of America's most active whaling ports for more than 200 years, and that alone is enough to make it stand out in history. Beyond that, it's full of friendly residents and is now home to a thriving shipping industry.
We take care of all the details for you. Simply request a free quote and you can relax, sit back, and let us do the work for you!
New London's Best Commercial Landscapers
Do you need a lush, green, and well-maintained area that will impress your customers? We can help you achieve these goals. With decades of experience in landscaping and lawn care in New London, CT, we implement high-quality technology and expert knowledge to bring your dreams to fruition. Our goal is to make your property stand out from the competition by offering services that are both professional and sustainable. Request a call below.
Frequently Asked Questions
DLTC Landscape Contractors are proud to offer our clients a wide range of commercial landscaping services that include:
Lawn care and maintenance
Hydroseeding and sod installation
Commercial Hardscaping
Wetland restoration
And more!
No project is too small or too big for us. From small landscaping projects to large-scale sites, we're here to help you bring your vision to reality.
Yes. Give us a call, and we'll start from there. We'll work closely with you to design the features and achieve the design what you want.
Big Enough To

Serve

Small Enough To

Care
At DLTC Landscape Contractors, we take care of the smaller details so that you can focus on running your business. We know how important it is to keep your customers happy, and our job is to make that happen. DLTC's mission is to provide excellent value for all of our clients, with quality, integrity, and accountability.